Tuesday, August 08, 2006
Because it is the feast of St. Dominic... I'm highlighting one of my favorite contributions of the religious to the West- Drink!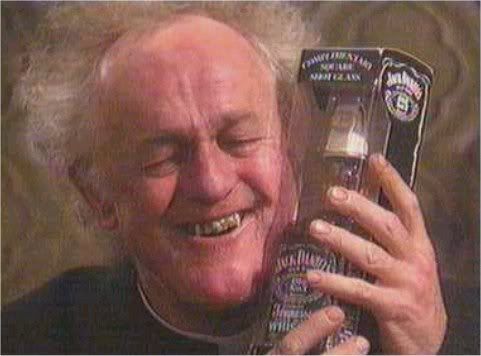 Fr. Jack Hackett seems to agree. I really liked how it details the many different places one can visit in Bohemia to see beer in its natural habitat. What better a combination than good culture and good drink? I can't think of any.
For more fun, check out
A Good Beer Blog
- it's awesomely devoted to its subject.